A Life That Sings
A Life That Sings
"The necessity of tenderness.
The necessity of affirmation.
The necessity of a drop of wine and sweet-scented osmanthus.
The necessity of decently watching a woman walk past…"
Taiwanese poet, Ya Hsien, wrote these memorable lines in 1964. Shortly after publishing his one and only collection of poems, he shifted to become an editor and stopped publishing poetry all together. A poet, one collection of poetry from the last century, continue to spread their influence till today. What is its speciality quality? What stories do these poems tell?
A Life That Sings follows the legendary poet Ya Hsien, from Vancouver to Henan Province in China, from the mobile library of Ya's childhood to his current home basement. Through his collection of books and love letters, the film unearths the precious stories of Ya Hsien's love for literature. Ya Hsien lived through an era of enormous social change and a celebrated literary career, the film makes a compilation of his life through the reading of his poems, the use of poetic imagery, and conversation with Ya Hsien's literary friends.
A Life That Sings
Documentary | Huai-En Chen | 2014 | 143 min
Language: Mandarin
Subtitles: English and Traditional Chinese
Viewable from Sept. 11th (SAT) 9 PM to Sept. 18th (SAT) 9 PM
Available virtually Canada-wide


---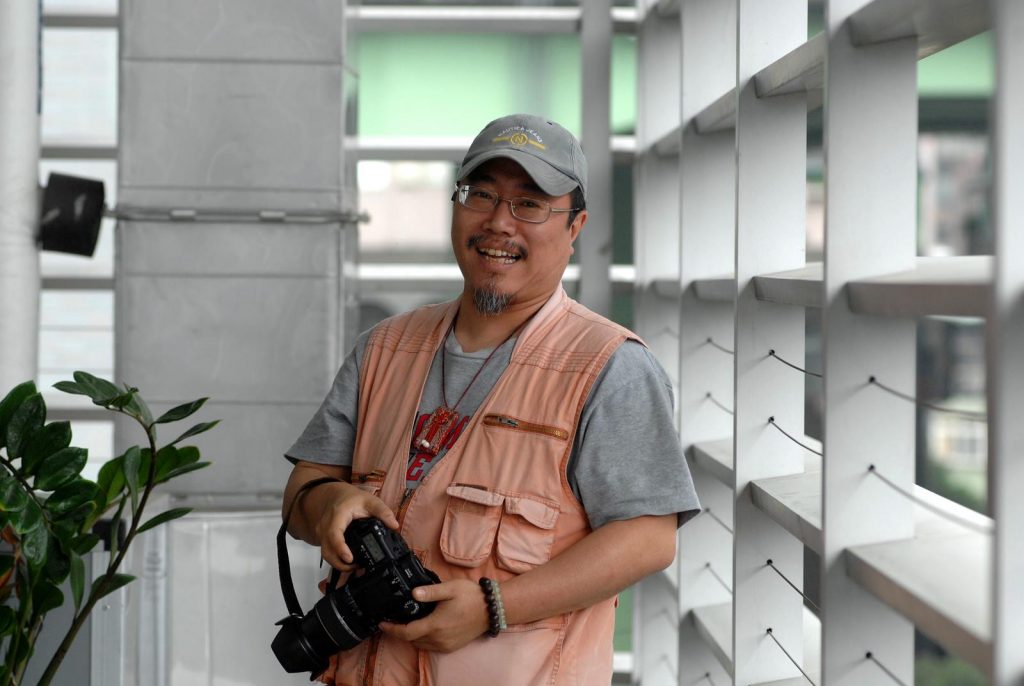 Director Biography
Huai-En Chen
Chen join the film industry in 1983 and worked as a script supervisor under Director Hou Hsiao-hsien. His debut directing and scriptwriting feature Island Etude, started a cycling fab in Taiwan. This film was awarded the Best Documentary, Best Cinematography, and Best Editing at the 2015 Taipei Film Festival.