Dear Tenant
Dear Tenant
"Was my son happy being with you?"
To rethink what a family meant in marriage equality
Lin Jian-yi gives people the impression of being gentle and introverted like his piano music. He is the rooftop tenant of Zhou Xiu-yu, who is invalid from her diabetes. Lin takes care of Zhou and her 9 year old grandson, You-yu, as if his own family. When Zhou passed away, Zhou's other son Wang Li-gang found out that Zhou's house has been transferred to You-yu, who has been legally adopted by Lin. Li-gang becomes suspicious of Lin's motive and Zhou's cause of death. Police opens an investigation and damaging evidence against Lin surface one after another.
This film provides a detailed portrayal of self-identity and family relationship under the traditional family structure. Dear Tenant is nominated for 6 awards at the 2021 Golden Horse Awards, and won awards for Best Leading Actor, Best Supporting Actress, and Best Original Film Score.
Dear Tenant
Drama | Yu-chieh Cheng | 2020 | 106 min
Language: Mandarin and Taiwanese
Subtitles: English and Traditional Chinese
Viewable from Sept. 17th (FRI) 9 PM to Sept. 19th (SUN) 9 PM
Available virtually BC-wide only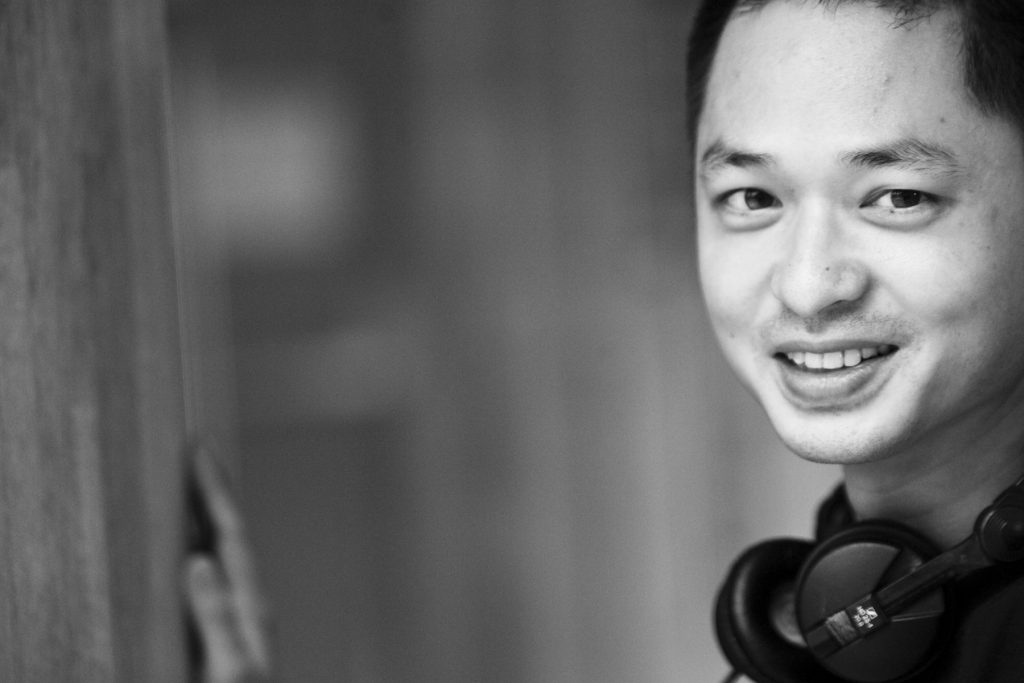 Director Biography
Yu-chieh Cheng
Cheng started filmmaking when he was in university and starred in many student films. His director debut Do Over won the Grand Prize & Audience's Choice Award at the Taipei Film Festival. His other works, Yang Yang, Wawa no Cidal and Days We Stared at the Sun all won critical acclaim.