Deep Ocean Connection
"Storytelling is one of the greatest ways to communicate." – Michael Parfit
It's 2013, and the Montana Film Festival is underway. This was where Taiwanese deep ocean still photographer Ray Chin met the producer and director pair, Suzanne Chisholm and Michael Parfit, from BC. But, it'd take them another 8 years to reunite with one another. How much can change in 8 years' time? In life, and in the ocean? Watch as the three friends reconnect again through the same bright passion for the ocean.
This program is co-presented by the Vancouver TAIWANfest. If you'd like to learn more about Taiwan's ocean and it's passionate sea lover, you must watch the 2021 Vancouver TAIWANfest's MAY SEA TURTLES BE WITH YOU … ALWAYS and its Director interview.
Time: Available starting Saturday, Sept. 11, 12:00AM
Languages: English with English and Traditional Chinese subtitles
Guest Speakers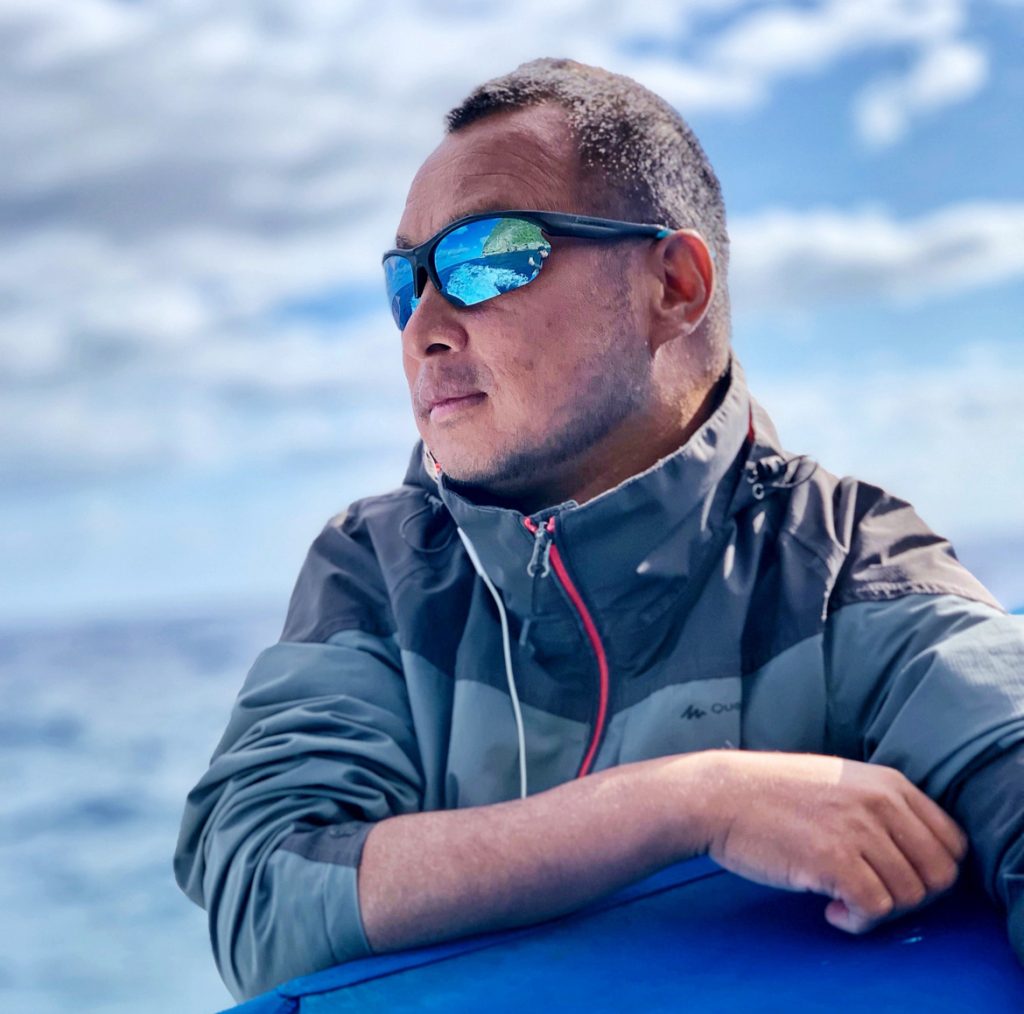 Ray Chin
One of the main protagonists in Whale Island. A nature photographer and environmental educator. Chin got into photography when he was at university and started photographing the environment and living creatures. Owing to his love for the ocean, he arrived at the east coast of Hualien where he encountered a mysterious cetacean. He was so fascinated that he settled in Hualien and volunteered for the Kuroshio Ocean Education Foundation. Since then, Chin has accumulated over 20 years of marine ecology photography experience. From taking images on the surface of the water to recent underwater images from his visits around the world, and around the waters of Taiwan, he hopes that people can learn more about the blue ocean that surrounds us through his photographs.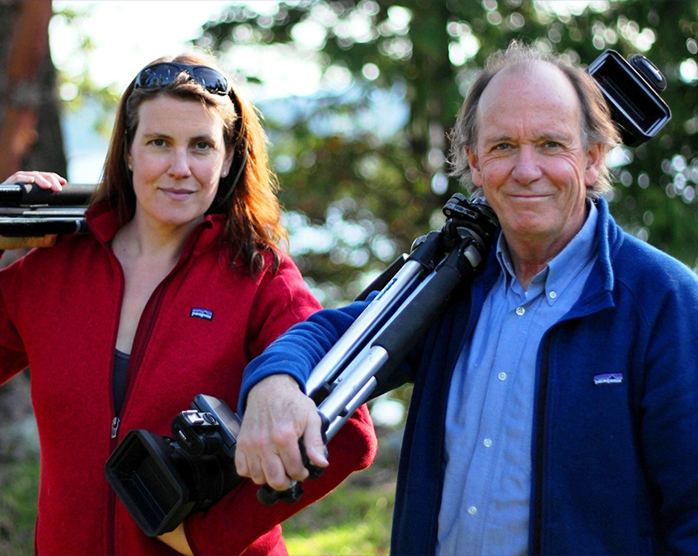 Suzanne Chisholm 
An award-winning documentary filmmaker and educator based in the Gulf Islands, BC. She produced and co-directed the feature documentaries Saving Luna which won over 25 industry and festival awards; The Whale, which was a critics' pick at the New York Times and Washington Post, and more. She produced and co-directed over twenty news features for National Geographic Channel – US. Her work has been shown on various Public Broadcasting Services around the globe, and in dozens of territories worldwide. She has also served on numerous film award juries. She has extensive experience working collaboratively with a variety of stakeholders during her 6 years of services in local government on the small island where she lives. Suzanne recently earned a doctorate in education, and she currently works in the BC public school system.
Michael Parfit
A writer and filmmaker based in Gulf Islands, BC. He has edited, written, filmed and directed television and theatrical films, has written IMAX scripts and narration, has written magazine articles, book reviews and books, has been a photographer for newspapers, magazines, and film, and has even been a newspaper publisher. His editing credits include the theatrical films Saving Luna, which won over 25 industry and festival awards; The Whale, which was a critics' pick at the New York Times and Washington Post, and more. Parfit is a licenced private pilot with an instrument rating and owns a long-range Cessna TR182. He is also a certified drone pilot in both Canada and the United States.