My Missing Valentine
My Missing Valentine
"You have to love yourself, because someone is loving you."
Charming Mystery Rom-Com
Bus driver Liu Kuan-ting is such a slowpoke that even his watch's time and his reaction to earthquake are slower than other people. Everyday he goes to the post office, visits Yang Hsiao-chi's counter to mail a letter to an unknown person. Postal worker Yang Hsiao-chi is the exact opposite, she does everything so quickly that she's always one step ahead of others. Though her love life remains the same being single all her life. On the eve of Valentine's Day, a hot guy asks her out and she will go on her first date on Valentine's Day. When she wakes up in the next day, she can't get in touch with her date; moreover, Valentine's Day is over! Having no memory of what had happened, Hsiao-chi began a fantasy journey in finding out the truth.
Another comedy production from Director Chen Yu-hsun of Tropical Fish, Love Go Go, and Zone Pro Site. This time Director Chen challenges himself by telling a story of "time freeze" through two people who are slightly odd, bring a warm and healing story to audience.
My Missing Valentine
Rom-Com | Yu-Hsun Chen | 2020 | 119 min
Language: Mandarin and Taiwanese
Subtitles: English and Traditional Chinese
Viewable from Sept. 10th (FRI) 9 PM to Sept. 12th (SUN) 9 PM
Available virtually Canada-wide
Warning: this film might contain sensitive content.

---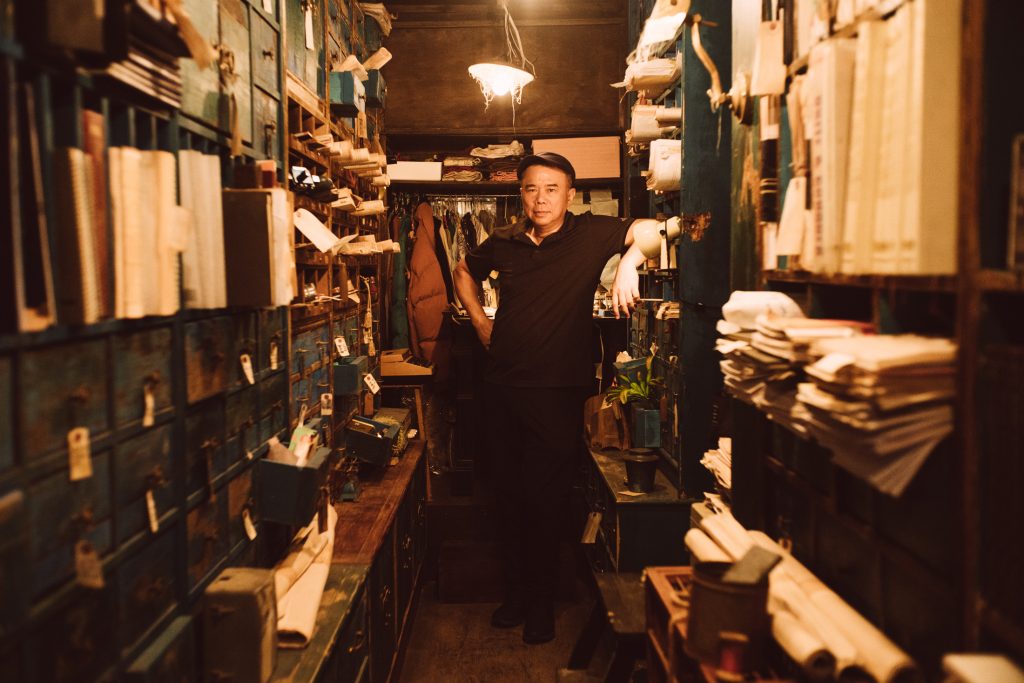 Director Biography
Yu-Hsun Chen
Born in 1962 in Taipei. During his internship at Director Wang Shau-di's studio during university, he found his interest in film production. He later become scriptwriter for TV series. His debut feature film Tropical Fish was received with great review and was awarded the Best Original Screenplay at the Golden Horse Awards. Chen's creative output included music videos, commercials and TV drama, where his humours style gained wide popularity. His 2013 feature film Zone Pro Site was one of the highest grossing Taiwanese film at the time, breaking the NT $100 million mark. Chen also won the Best Director at the Golden Horse Awards for The Missing Valentine.