Our Future Together: A Live Discussion Between The Good Daughter Director and MOSAIC
Understanding is the very first step towards kindness.
In recent years, Taiwan experienced a sharp rise in the number of newcomers, second generation Taiwaneses, and migrants; its society is becoming more diverse. On the other side of the Pacific, Canada is a diverse country that has been emphasizing multiculturalism for a long time. Both countries enjoy a relatively high-level of standard of living and that attracts many migrants who are seeking for a better life. As an important part of our society, what kind of challenge do these newcomers face? TWFF is hosting a forum between MOSAIC, a temporary foreign workers and migrant support agency, and Director Wu to discuss the stories they've heard.
Time: Live streaming Friday, Sept. 17, 7:00PM
Languages: English with Mandarin live interpretation

Guest Speakers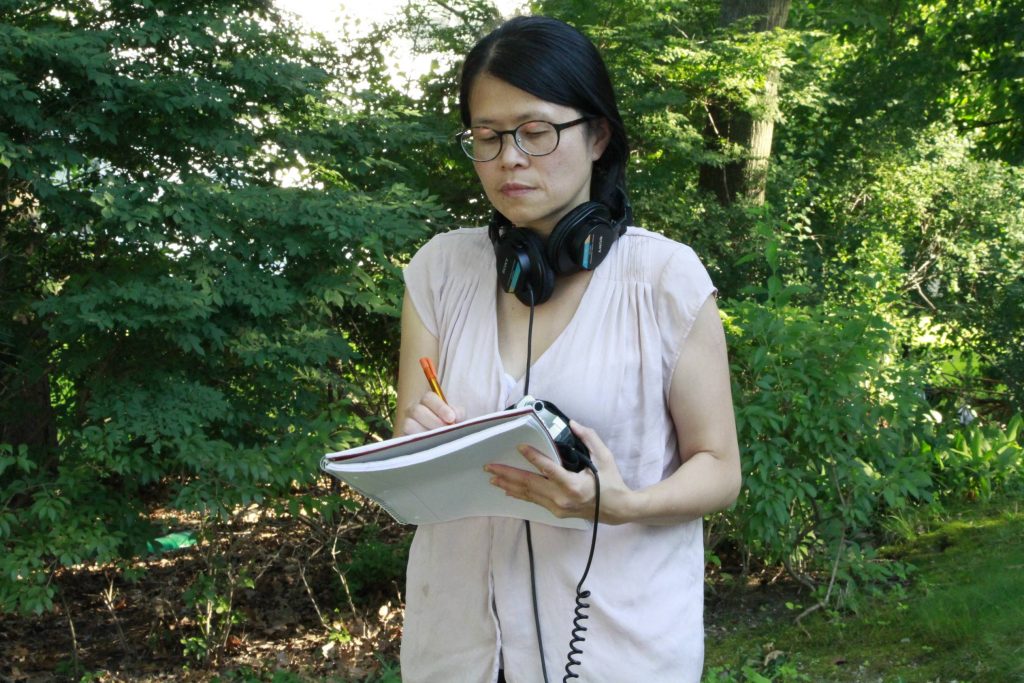 Director Yu-ying Wu
Having worked with renowned American documentary filmmaker, David Sutherland, Wu is good at capturing the unheard stories that happened within the society. The Good Daughter is Wu's very first lengthy documentary. Through this panel, Wu will share the behind-the-scenes stories such as how she managed to convince the two protagonists to reveal their inner thoughts in front of the camera. Wu will also share her first hand observation on the challenges that the new immigrants face in Taiwan.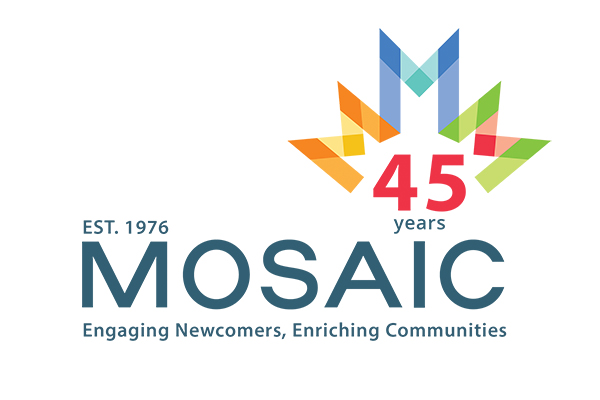 MOSAIC
One of the largest settlement non-profit organizations in Canada. They serve immigrant, refugee, migrant and mainstream communities in Greater Vancouver and the Fraser Valley as well as throughout the province of BC and overseas via online programs.