The Good Daughter
The Good Daughter
"Think of my whole fate, like a line cut by the wind."
Migrant worker and foreign bride, all are brave new Taiwanese
Ah-long is disabled from polio and plans to grow old as a bachelor. But his mother insisted of him forming a family and got him a foreign bride, Azhe, from Vietnam. Azhe's family is poor but loving, so Azhe agreed to help her family situation by marrying to Taiwan. One of them has given up everything to become a wife in a small seaside village, the other has became a husband under the weight of filial obedience. Two people who are supposed to stand together has drifted apart in the face of discrimination and family pressure.
We see a couple who are bounded together by traditional and obligations, who frequently bicker while also protecting each other. This is Director Yu-Ying Wu debut documentary. Wu manages to capture an increditablely intimate angle of the two subjects, showings Azhe's strength and Ah-long's gentleness.
The Good Daughter
Documentary | Yu-ying Wu | 2019 | 83 min
Language: Mandarin and Taiwanese
Subtitle: English and Traditional Chinese
Viewable from Sept. 11th (SAT) 9 PM to Sept. 18th (SAT) 9 PM
Available virtually Canada-wide


---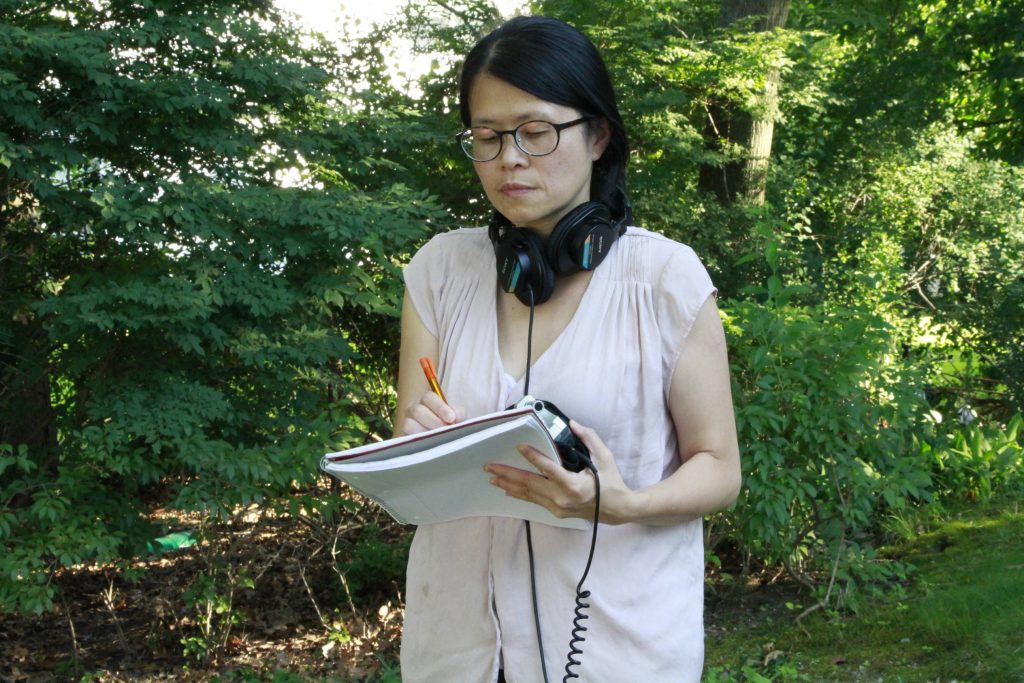 Director Biography
Yu-ying Wu
Born and raised in Taiwan, Wu specialized in telling the stories of those marginalized and at the bottom of society. She had worked in US public television documentary series Frontline as an editor, and edited the documentary Run Granny Run made by documentary filmmaker David Sutherland. The Good Daughter won the Best Documentary award at the 2020 Taipei Film Festival and was nominated for Best Documentary award at the Golden Horse Awards.