The Way Home
The Way Home
A house damaged by a typhoon, a lost native tongue, and a long way back home
A documentary on rebuilding indigenous culture
The Way Home tells the story of a female chief who doesn't even know her native tongue. Dremedrema is the female chief of the Tjuwaqau village of the Paiwan tribe. Under the hereditary system, she is destined to be the soul of the tribe as the first born of another chief. When her father died Dremedrema is under pressure from her ancestor spirits to inherit her status as a chief. She said goodbye to her urban life and returned to tribal land as tradition required.
Dremedrema is a single mother in her normal life, working to earn a living to support her family. All the meanwhile having to carry out expected duties from her tribe, including attending weddings, funerals, and festivals and being her utmost caring self. Yet, facing the elaborate and unwritten rules of tribal traditions, Dremedrema has no way to learn nor has anyone to teach her what to do. She is unexpectedly faced with saving her whole culture from losing its roots.
The Way Home
Documentary | Elaine Wei | 2020 | 78 min
Language: Mandarin and Paiwan
Subtitles: English and Traditional Chinese
Viewable from Sept. 11th (SAT) 9 PM to Sept. 18th (SAT) 9 PM
Available virtually Canada-wide


---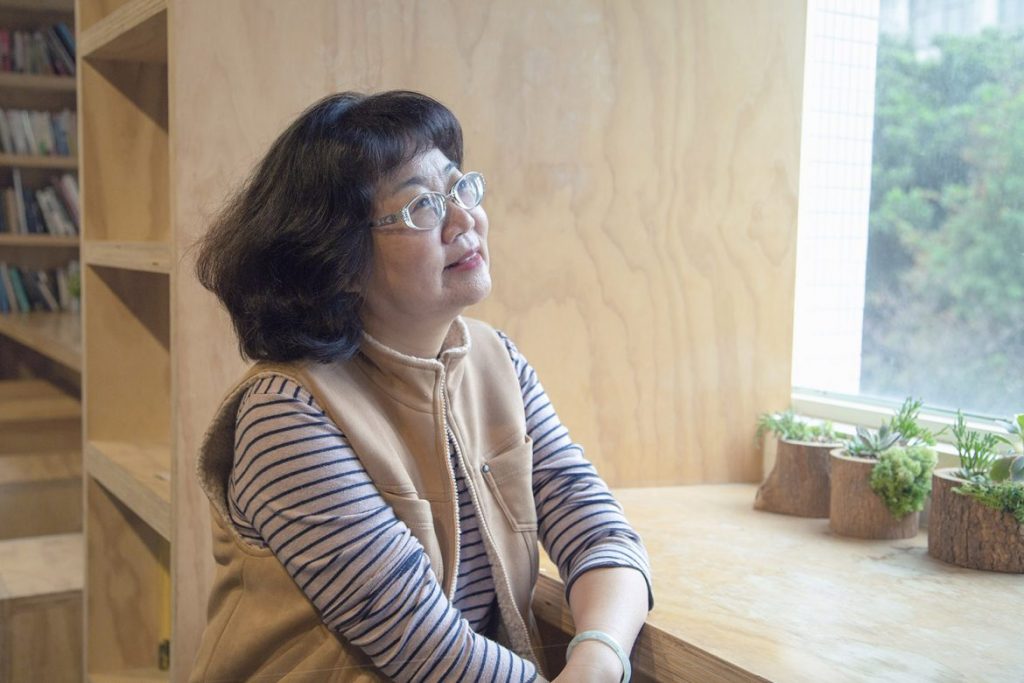 Director Biography
Elaine Wei
Elaine's long time work focuses on documenting ecological and aboriginal culture subjects. Her films include The Angry Blazing Sun and Ancient Oceanic Explorer. During filming one of her documentaries, she met Dremedrema at a Paiwan's harvest festival. Elaine heard Dremedrema's story and decided to record it with her camera. To her surprise conflict broke out frequently during filming, not only Dremedrema's right to inherit was questioned by tribe members but the police were called in multiple times. Elaine spent 7 years completing the first  ever film on a female tribal chief. With The Way Home, Elaine hopes more people would get to know Paiwan's cultural traditions and to rediscover the slowly disappearing tribal culture through her camera.