We Have More in Common: A Dialogue between Trans-Pacific Indigenous Female Leaders
What made us lose our "mother's tongue"?
Dremedreman Azangiljan is the chief of the Tjuwaqau village of the Paiwan tribe and the protagonist of the film The Way Home. Chief Rhonda Larrabee is the Chief of Qayqayt First Nation and the protagonist of the film A Tribe of One. They have so much in common, both represent their own indigenous groups as female leaders, and most noticeably, they both felt lost with their roots at one point of their lives.
These two speakers from the opposite end of the Pacific, joined by Director Wei, will share their journey in recovering their lost heritage, their struggles in dealing with systematic racism from the colonizers, their endless waiting for truth and reconciliation. We thought there is nothing in common between the two opposite sides of the world, but as the two speakers have shown evidently, we have more in common in life.
Time: Available starting Sunday, Sept. 12, 7:00PM
Languages: English and Mandarin, with English and Traditional Chinese Subtitles

Guest Speakers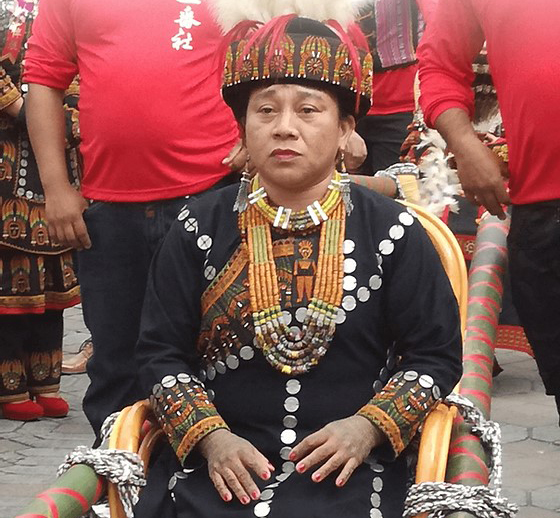 Dremedreman Azangiljan
The female chief of the Tjuwaqau village of the Paiwan tribe. Under the hereditary system, she is destined to be the soul of the tribe as the first born of another chief. When her father died, Dremedrema is under pressure from her ancestor spirits to inherit her status as a chief. Yet, facing the elaborate and unwritten rules of tribal traditions, Dremedrema has no way to learn nor has anyone to teach her what to do.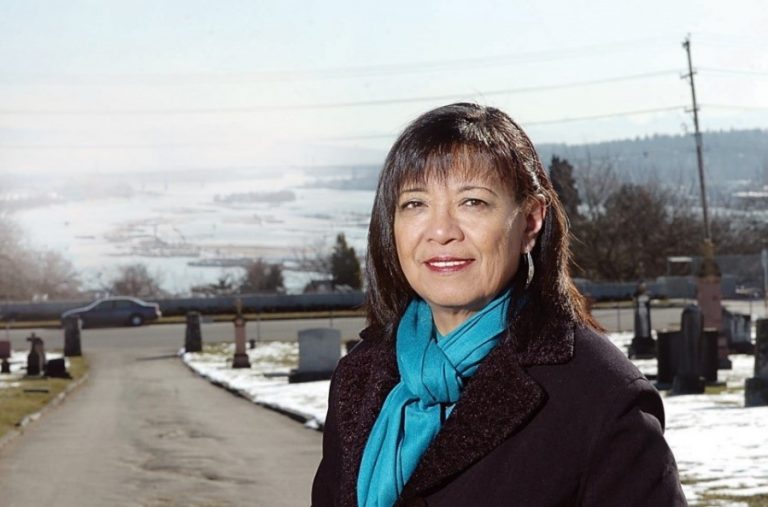 Chief Rhonda Larrabee
Chief of the Qayqayt First Nation in New Westminster. The protagonist of the documentary A Tribe of One. She is a passionate believer in education, offers a traditional welcome at many of New Westminster School functions, and often shares her story with the school children of New Westminster.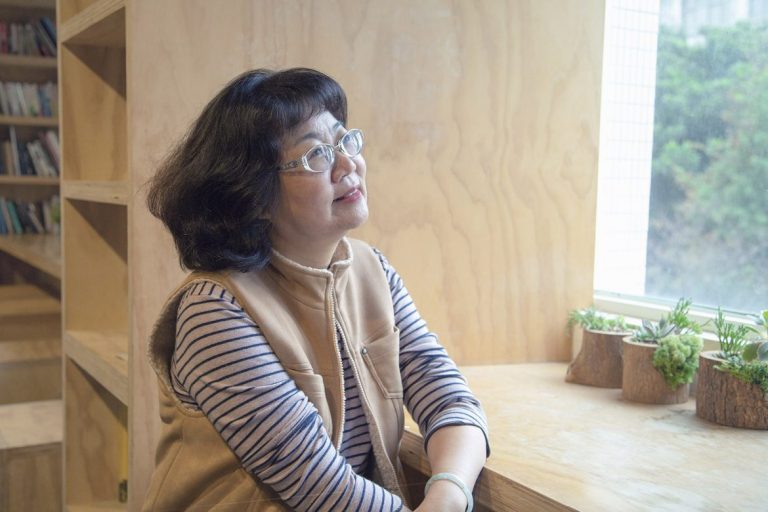 Director Elaine Wei
She has been involved in producing documentaries for more than 13 years. Her long time work focuses on documenting ecological and aboriginal culture subjects. Her films include The Angry Blazing Sun, Ancient Oceanic Explorer and more. The Way Home is her very first documentary as a director.