Whale Island
Whale Island
Taiwan's most beautiful movie about the ocean
A story about adventure, love and inclusiveness of life
Whale Island tells the tale of two fathers, Liao Hong-ji and Ray Chin, both chasing their dreams at sea. Liao Hong-ji  was once a mariner, now dedicated to ocean conservation. He brings people out onto whale watching tour and to encourage love and attention to marine ecology. Ray Chin is Taiwan first underwater whale photographer. He began filming whales underwater back in 2011 at Tonga. When he captured his first glimpse of the phantom-like whales, it's a road of no return, where he ended up spending ⅓ of his life underwater.
As the 2 main characters realize their dreams, it becomes increasingly difficult to face their families onshore.For the fish ocean is their home. Where is the home for a mariner? Liao and Chin slow down their pace at sea and find their way home, learning to express their love for their families in the journey back onto shore. Will they succeed in conveying their message across to the other side?
Whale Island
Documentary | Chia-Chun Huang | 2020 | 108 min
Language: Mandarin and Taiwanese
Subtitle: English and Traditional Chinese
Viewable from Sept. 11th (SAT) 9 PM to Sept. 18th (SAT) 9 PM
Available virtually Canada-wide


---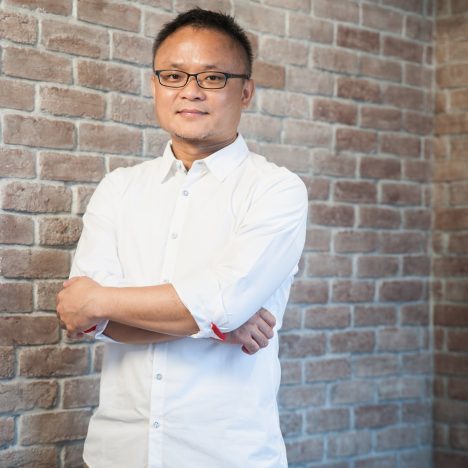 Director Biography
Chia-Chun Huang
Huang is a director of TV dramas, commercials, and theatre plays. His works are warm and in depth, Huang offers a sharp observation of people and society. His 2008 film on juvenile crime, They Are Flying, won the Best Documentary at the Taipei Film Festival. His 2013 film on family battling with rare diseases, Rock Me to the Moon, was awarded Best Audience Award at Taipei Film Festival. This film was nominated for 3 awards at the 2020 Taipei Film Festival and won the Press Award.